Pizza party: the mere mention of these two words has the power to bring together coworkers, friends, and family for virtually any occasion. This food is a popular and budget-friendly option for feeding a large group of people, making it a good choice for events such as birthday parties, sports celebrations, or meetings with workers. In order to assist you in the planning of your subsequent pizza party, the following advice has been provided.
1. Pick a fun location for the party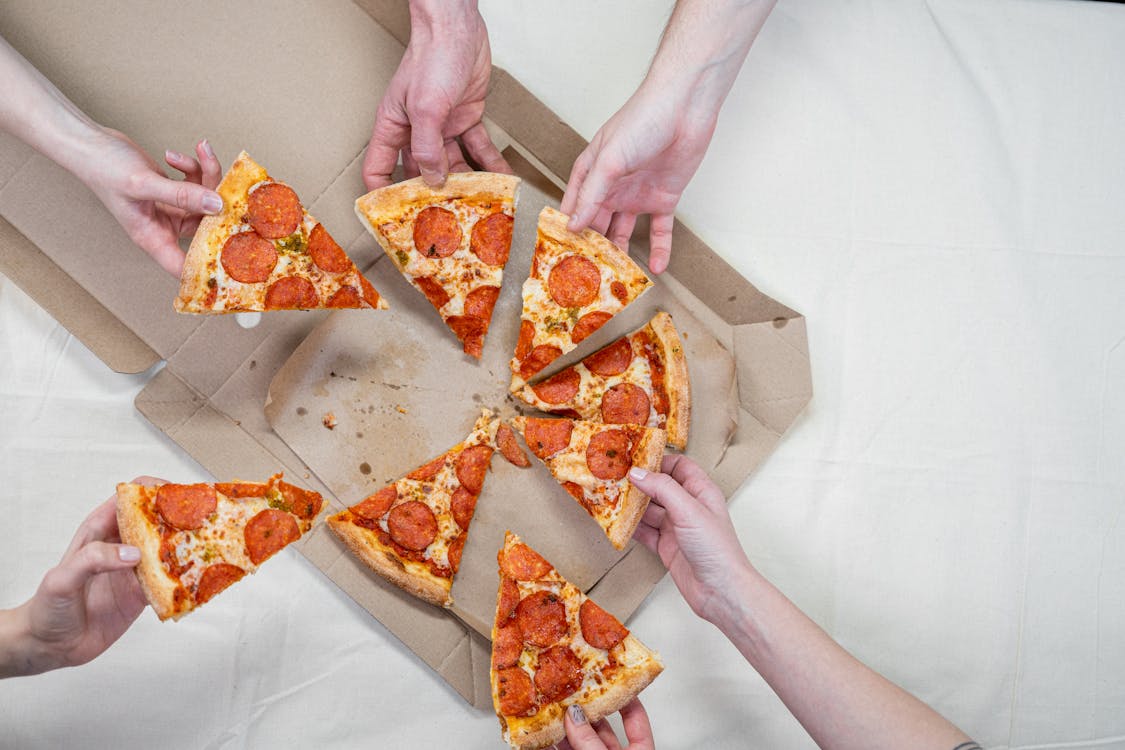 Pick a place to have your pizza party that will add to the already high level of fun, if at all possible. It is acceptable for you to throw your party in your place of employment as well. You should, however, have little trouble finding a variety of locations suitable for hosting events such as birthday parties and other gatherings.
There are many fun places to have events, like bowling alleys, parks, public tennis or pickleball courts, escape rooms, arcades, swimming pools, and even back yards and living rooms. When selecting a site for your event, it is important to keep your finances in mind and verify that you will be able to bring your own food or have it provided.
2. Set a good date and time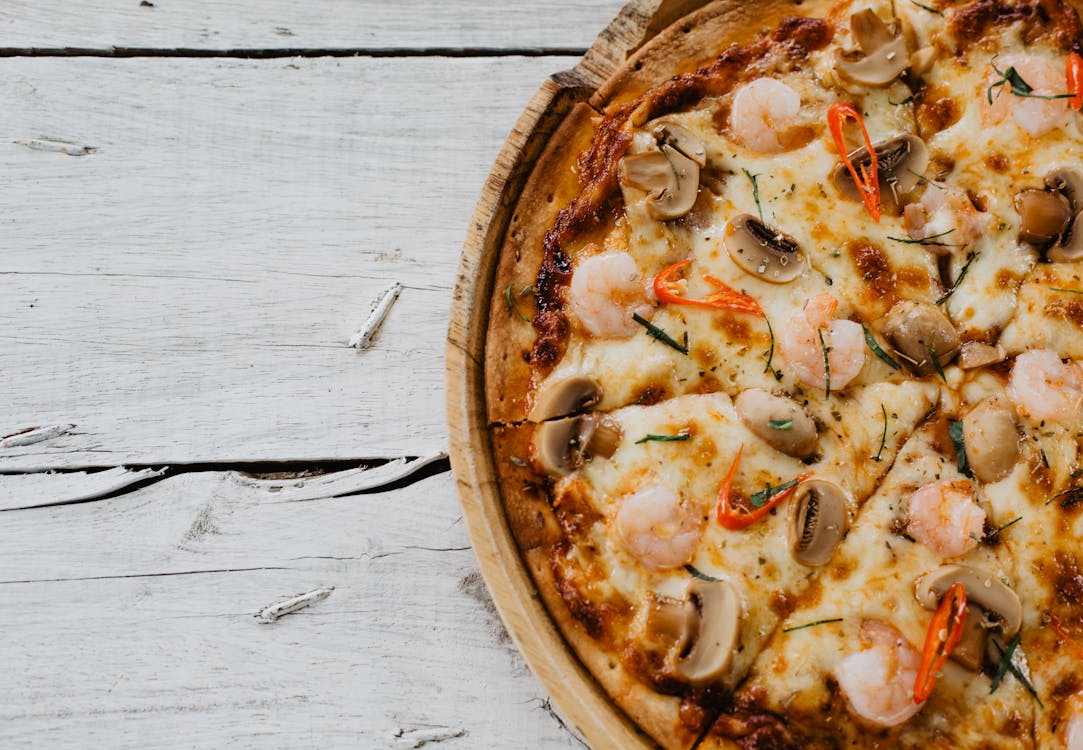 Pizza is delicious at any time of day, even first thing in the morning. Make sure that the hours that your guests are available to attend are taken into consideration while preparing your party. If you are throwing a birthday party for a child, you might want to think about starting the festivities earlier in the day.
It is recommended to have pizza parties for adults in the evening so that alcoholic beverages such as beer and wine can be supplied. Pizza parties are fun to throw on the weekends and holidays, so try to schedule your gathering during one of those times if at all possible.
3. Choose the right pizzas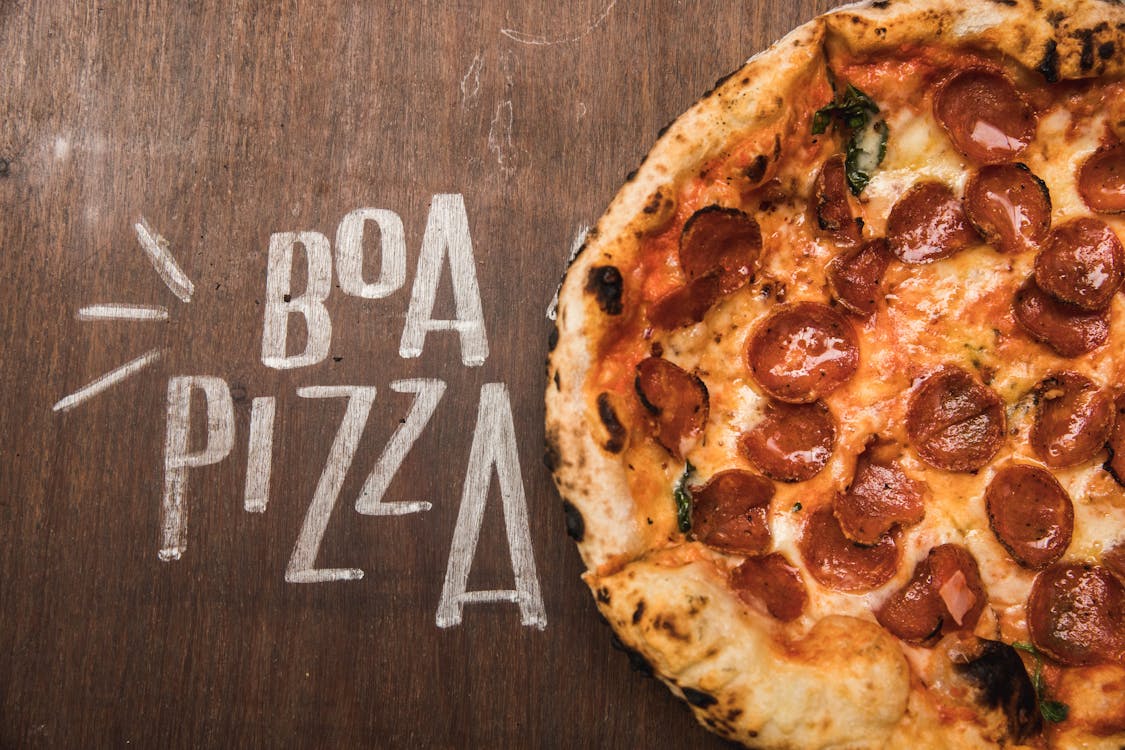 When it comes to pizza, you have a practically unlimited number of options to choose from, especially here at 575°. Parties are more fun when there are activities and desserts, but pizza will be the focus of the gathering. You will need to place separate orders for a few different kinds of pizza in order to accommodate the tastes of your guests. You need to ensure that there is something enjoyable for everyone to do. Make sure you obtain the best possible alternatives by following these pointers.
Go for cheese pizza. This timeless dish is sure to win over even the most finicky eaters as well as those with a more daring palette.

Stick to straightforward toppings that everyone is familiar with, such as pepperoni, sausage, or mushrooms, for the most part. You can even order traditional combos, such as the supreme vegetable or the meat lovers.
Don't be hesitant to take advantage of this occasion to show your guests one or two of your favorite pizza styles from the pizzeria you frequent the most, but do so with caution. It's possible that they were unaware that some of these pizzas ever existed. Just make sure that these newly developed types only make up a small portion of the overall order.

Take into consideration any dietary requirements that your guests may have. Make sure that in addition to classic pizza, you also offer other options, such as salads and side dishes, for your guests to choose from so that they have a variety of foods from which to choose. To ensure that all of your guests are satisfied with the food they are able to order at your event, you may want to consider ordering pizza from a restaurant that offers gluten-free or vegan alternatives.

To that end, choose a fantastic pizza restaurant. This involves selecting a location that will provide you with a diverse range of options as well as outstanding support for customers.
4. Get drinks to go with the food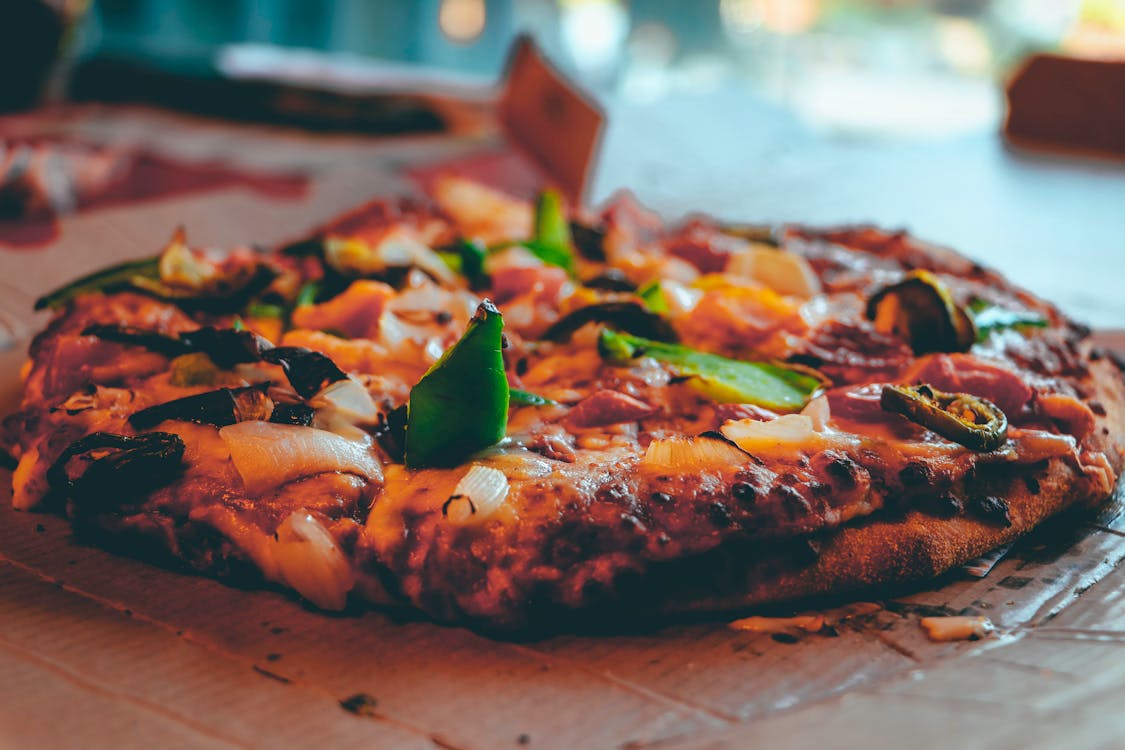 You should probably get something to drink for your guests in case they get thirsty. You can purchase a variety of different things in addition to water and tea, both of which are excellent alternatives. Children enjoy soda, lemonade, and juice; hence, if you don't mind giving them a little bit of added sugar, these beverages might be beneficial for children. With their pizza, adults can wash it down with a refreshing beer or a glass of wine.
You have the option of purchasing all of the beverages yourself or choosing a pizza restaurant that offers them. Some places will even bring alcoholic beverages to you or allow you to pick them up along with your pizza. Have you ever experienced 575°'s Signature Sangria, which is available to go by the half-gallon or gallon?
5. Other tips to help with your pizza party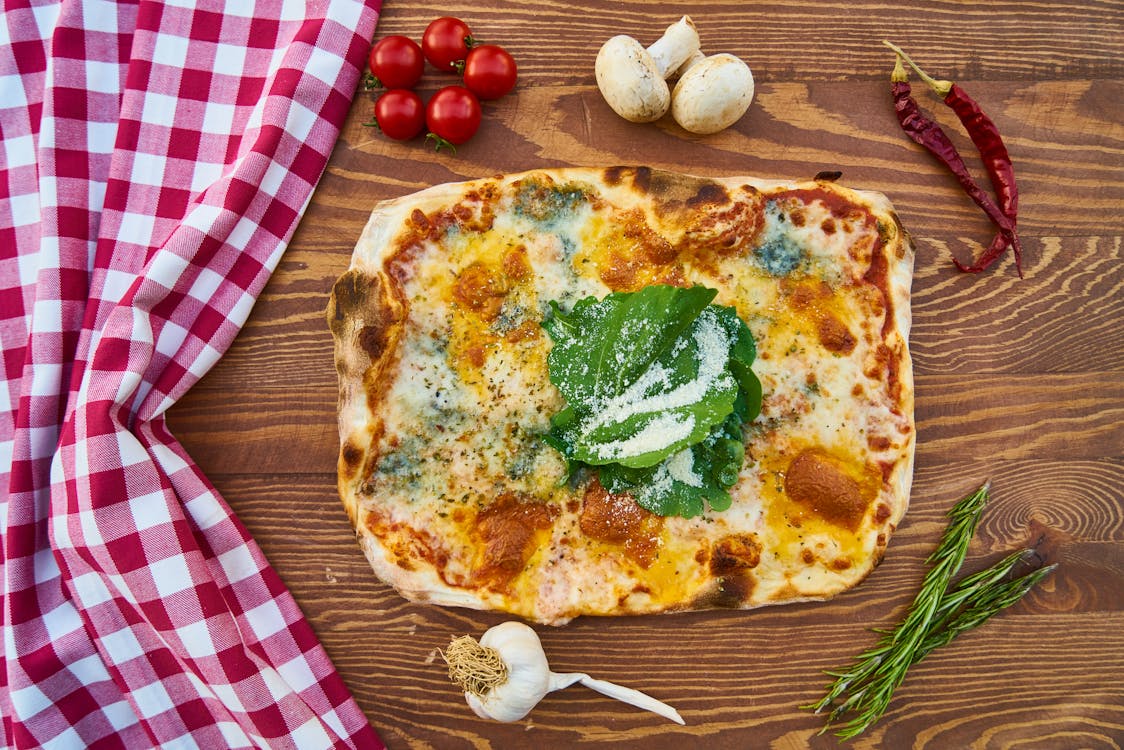 When it comes to preparing a pizza party, there are a few more details that need your attention. Remembering these things will help ensure that your party is a smashing success.
Don't forget utensils, plates, and napkins. Even when pizza is simple to consume, these will nevertheless be utilized.
Sending out invitations will assist remind folks of the event. They can be customized to match the theme of your party, which adds an element of fun.
Include response cards with your invitations or create a social media group for attendees to join. This will assist you in determining how many people will be attending, which will allow you to order the appropriate quantity of food and drinks.
Don't overlook the importance of the decorations! You may buy low-cost decorations at a wide variety of retailers, which is convenient if you are planning to throw an event on New Year's Eve or a birthday celebration.
You should think about providing activities to keep your guests entertained. Pizza is delicious when served with a wide variety of foods…Bring your own vinyl night for all of you audiophiles, movie night, cornhole, pickleball, board game or card night, or ping pong night are some of the activities that are available.
And finally, make sure you give your go-to pizza joint plenty of advanced notice so they can prepare whatever you require. If you plan ahead, many locations will even provide catering for your occasion.